LABORATORY


A passion for skin physiology
Founded in 1999 in London by Dr. Christian Diehl, LSI is a pharmaceutical company focused on the areas of dermatology, plastic surgery and aesthetic medicine.
We intend to develop cosmeceuticals and nutraceuticals oriented to the treatment and prevention of skin diseases and skin aging. Our goal is to offer healthcare professionals new, innovative, efficient and safe alternatives for prescriptions.
• LSI, an active player in dermatology, plastic surgery and aesthetic medicine.
• An international presence in over 70 countries.
• 2 manufacturing sites (1 in Switzerland and 1 in France).
• 1 operational base in Switzerland.
• 5% of net sales dedicated to R&D.
• Founded in 1999 in London (UK).
Our commitment
For more than 20 years, LSI has been dedicated to develop and market innovative, efficient and safe products aimed at the improvement of various skin conditions.
Our goal is making these products accessible to an ever growing number of physicians around the world, for a better health and well-being of their patients.
Dr. Christian Diehl is a pharmacologist who has always been passionate about skin physiology, and since 1980 he decided to focus on his passion. He created successively various successful companies, all of them in the same area, and besides was a consultant for various multinational pharmaceutical companies. Nowadays he is exclusively dedicating more than 35 years of professional expertise to LSI.
In 2007, Dr. Silvia Chami de Diehl becomes a Director of LSI.
Master in Nutrition (National University of Cordoba, Argentina), Researcher of natural active ingredients for the production of dermo-cosmetic products, Masters in Marketing (National University of Cordoba, Argentina).
Ethics and Values
Our ambition at LSI is to be recognized as a significant player in the world of dermatology and aesthetic medicine.
We commit to develop and promote innovative, efficient and safe alternative solutions for the physicians, for the benefit of their patients.
These products must be further manufactured following the strictest quality standards, and their distribution and promotion must be online with our ethical commitment.
Accurate information to the physicians prescribing our products is of utmost importance.
This is the way we can make our values a daily reality.
As our skin is our interface to the world, our passion is gaining meaning.
We consider our focus on the patients as the first of all values at LSI, and our duty is bringing them at any time the most innovative response they deserve for their problem.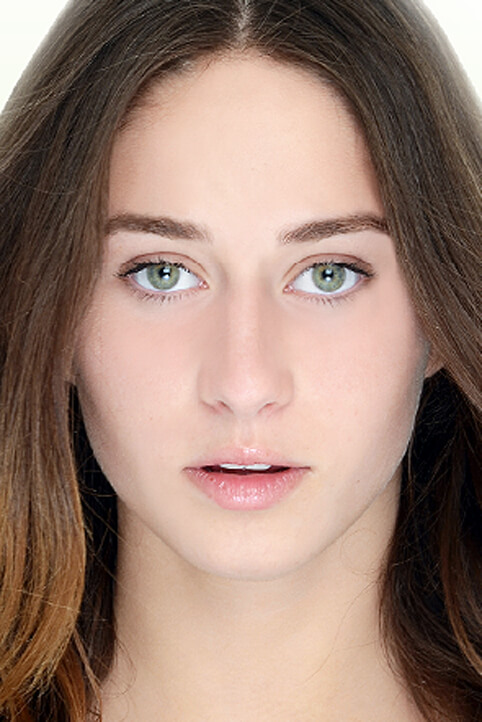 Products and our focus areas
Keloids and hypertrophic scars
Bruised skin
Redness ans Rosacea and seborrheic DERMATITIS
SKIN TONE IMPERFECTIONS
REGULATION OF DEPIGMENTATION (vitiligo)
Vascular ulcers and diabetic foot
Cosmeceuticals
anti-Aging and anti-wrinkles
SPECIFIC SIGNS OF ANTI-AGING ON FACE/BODY
FULL SPECTRUM PHOTOPROTECTION
SKIN PROTECTION FROM AIR-CONTAMINATION
Skin Nutraceuticals / COLLAGEN
Manufacturing
At this time, LSI does not own its proper Manufacturing facilities but relies on three contract-manufacturing partners. This is a deliberate choice, in order to dedicate the best of our investments to our core business, R&D and marketing. Meanwhile our manufacturing partners were carefully selected in order to ensure that physicians' and customers' needs are met using high service standards.
We currently possess three manufacturing sites. The two cosmeceuticals sites are located one in France, in the Rhône-Alpes region and the second one in Switzerland, in the Wallis canton. In Switzerland and in France, perfection is a second nature. Our partners' permanent concern is maintaining constant quality to offer the best products with highest standards. Both are implementing for a long time quality control processes to ensure the excellence of our products, under our strict and permanent supervision. Both are in compliance with the ISO 22716 standards and have certification from SWISSMEDIC, the Swiss medical agency.
As regards to nutraceuticals, they are elaborated in Switzerland by a GMP- Certified company. Further to applying international GMP standards, Rocnarf Labs. is proud to be certified ISO 9001-2008 by SGS.