PREVENTION AND MANAGEMENT
OF WHITE STRETCH MARKS
Made in France
STRIANIX Line
100g
A novel management of stretch marks.
STRIANIX-W Cream
New treatment for prevention and management of white stretch marks.
Active ingredients
Palmitoyl Tripeptide-5.
Indications
Prevention and management of white stretch marks.
Properties
STRIANIX-W®, thanks to its exclusive formula, helps to manage the white stretch marks appearing during pregnancy and/or weight changes. It possesses in its formula a collagen booster which permits restoring it in dermis.
Directions for use
Apply in the morning and at night on the risk areas and gently massage to make it penetrate.
Targets
Gynaecology | Dermatology | Aesthetic Medicine
Origin
Made in France.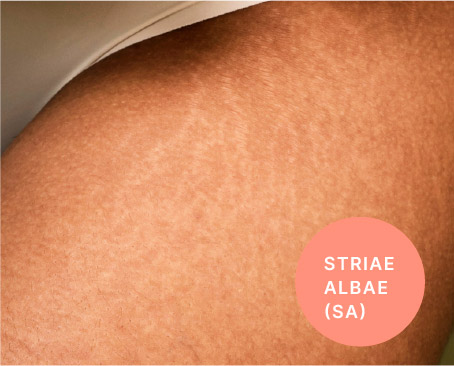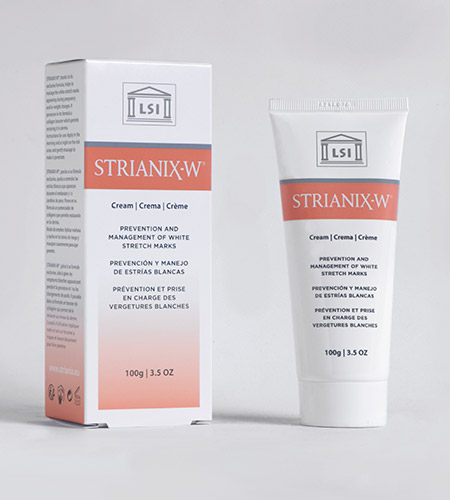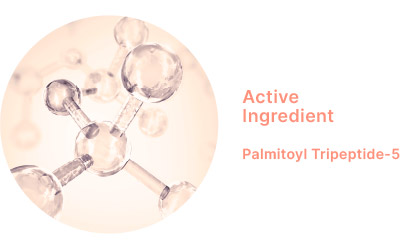 Clinical Evidences
Patients after 30-60 days strech marks treatment with STRIANIX-W® Cream.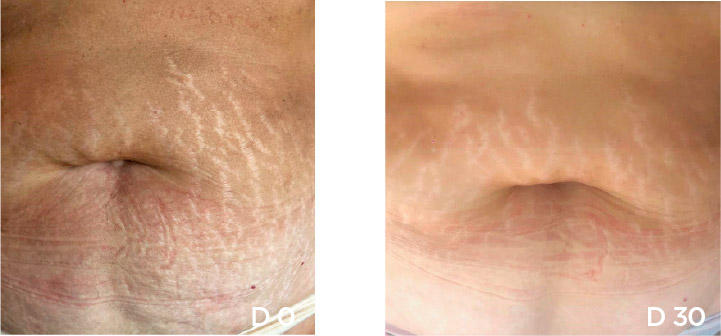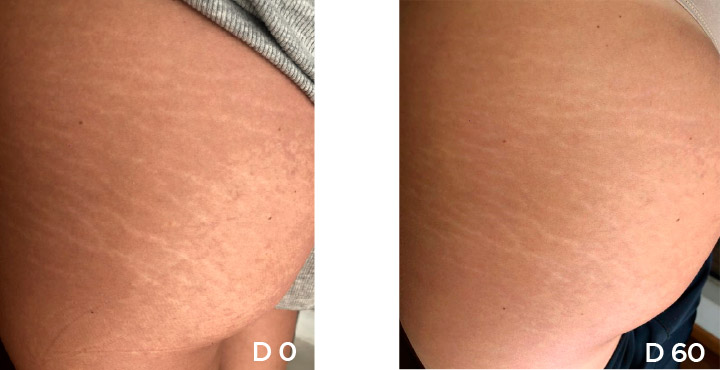 Worldwide advs
STRIANIX-P&W® Cream Albania launch July 2021.
Special thanks to: INCOMED Shpk (film credits).
CHECK IT OUT!